Trust Leadership
---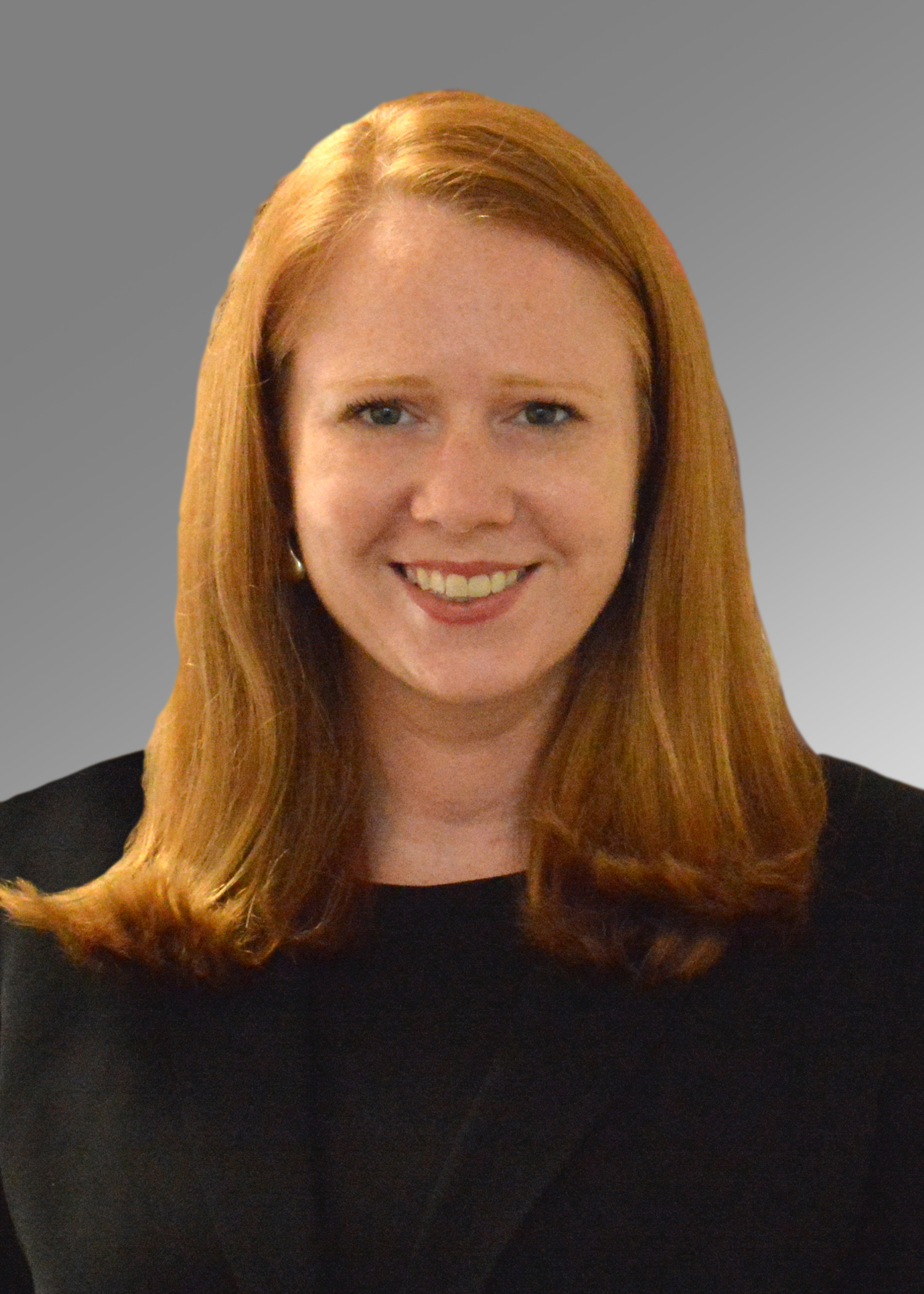 Jenni Peacock
Managing Trustee
Prior to becoming a trustee, Jenni Peacock served as a Senior Assistant Attorney General with the Office of the Tennessee Attorney General. Over the last 20 years, Ms. Peacock held leadership roles in complex multistate attorneys general investigations and litigation on a variety of consumer protection issues including pharmaceuticals, mortgages, and credit ratings. Ms. Peacock was a national leader overseeing the multistate investigations and settlement efforts to obtain funds from opioid manufacturers and distributors to help states, tribes, and local communities abate the opioid epidemic. Ms. Peacock led the Purdue Pharma multistate investigation and was one of the principal negotiators of the initial $6 billion settlement going into the Chapter 11 bankruptcy. Ms. Peacock also was actively engaged in the negotiation of the original $1.6 billion opioid settlement with Mallinckrodt going into the Chapter 11 bankruptcy. While serving as one of the primary attorneys general representatives on court-approved government ad hoc committees, Ms. Peacock was involved in almost all aspects of the Mallinckrodt and Purdue Pharma bankruptcies. Ms. Peacock was also actively involved in the negotiations of the $21 billion settlement with opioid distributors AmerisourceBergen, Cardinal Health, and McKesson, and the $5 billion settlement with manufacturer Johnson & Johnson. In 2020, the National Association of Attorneys General bestowed the Attorney General Career Staff of the Year Award on Ms. Peacock in recognition of her leadership in these opioid matters.
---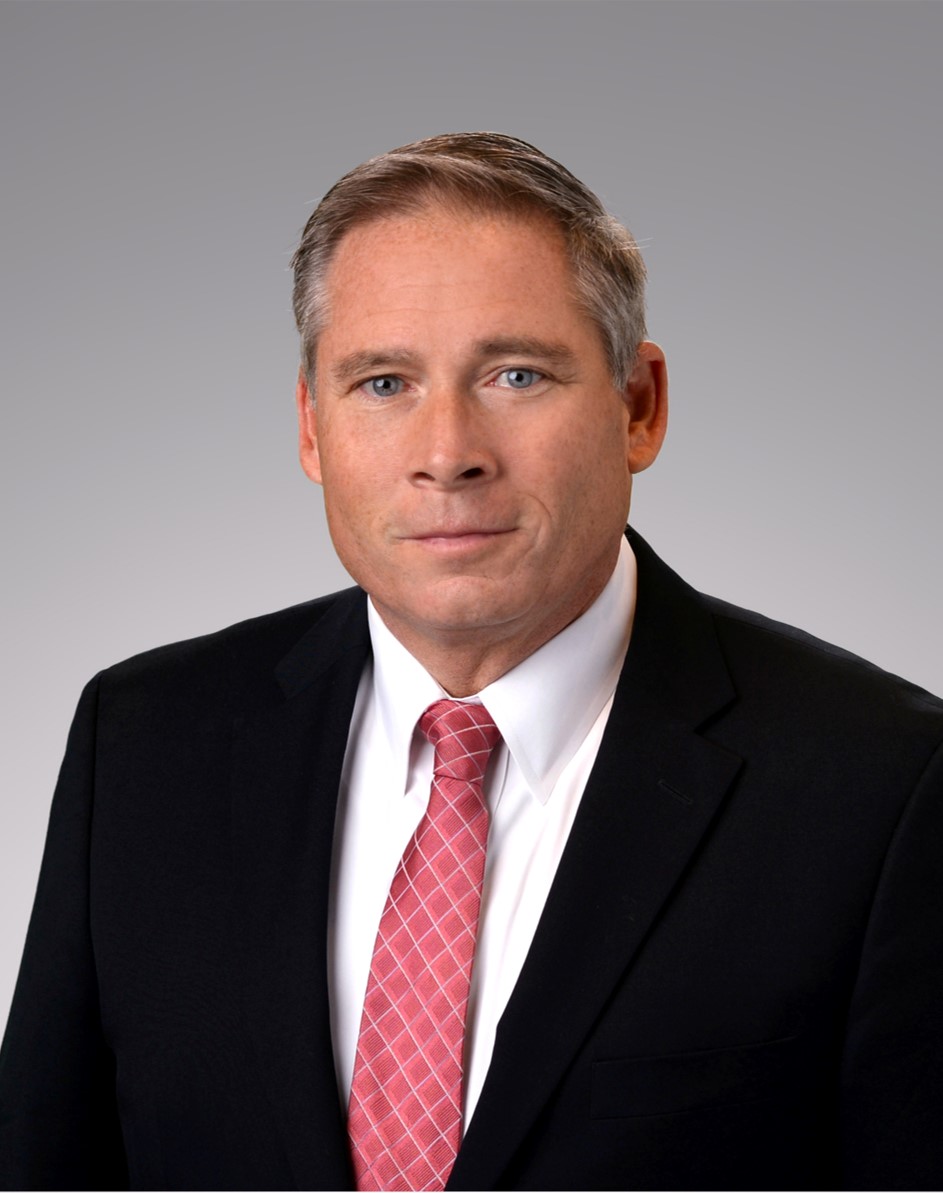 Michael Atkinson
Trustee
Mr. Atkinson is a Principal at Province which is a nationally recognized financial advisory firm. Mr. Atkinson has provided a variety of financial advisory, consulting, expert witness and fiduciary services to debtors, their lenders, post-confirmation trusts, plan administrators, and boards of directors in his decades-long career. Mr. Atkinson served as Disbursing Agent under the confirmed plan of reorganization of Toys "R" Us Property Company I, LLC et al. liquidating a portfolio of over 300 properties with an estimated value of $1 billion and disbursing the proceeds to creditors and has represented more than 30 other post-confirmation trusts, including those of Chi-Chi's, ATA Airlines, Murray's Inc., and United Petroleum. Mr. Atkinson has advised the creditors in the bankruptcy cases of the only three pharmaceutical opioid manufacturers to file for bankruptcy in the U.S. – serving as financial advisor to the Unsecured Creditors' Committees of Insys Therapeutics and Purdue Pharma, and as financial advisor to the Opioid Claimants Committee of Mallinckrodt plc. He has also acted as lead financial advisor to well over 50 creditors' committees (both official and ad hoc) and debtors in bankruptcy proceedings, including in Boy Scouts of America, Cyprus Mines, Nine West Holdings, Toys "R" Us Property Company, Gymboree, True Religion Apparel, Alpha Natural Resources, Health Diagnostic Laboratory, Circuit City, Linens 'n Things, and Erikson Retirement Communities, among many others.
---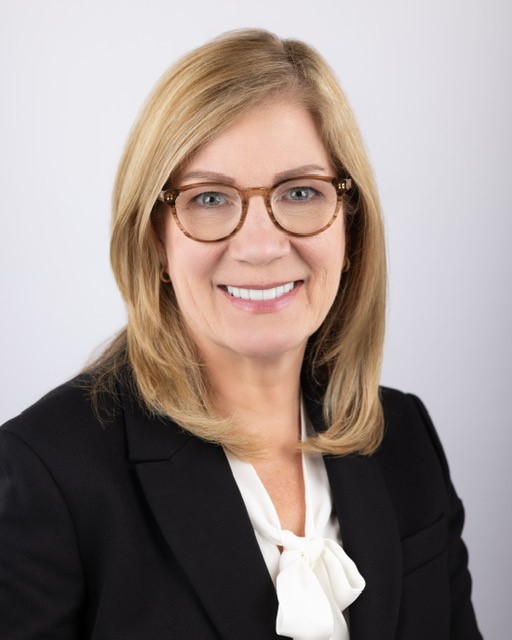 Anne Ferazzi
Trustee
As a former bankruptcy law practitioner, Ms. Ferazzi specialized in representing claimants' committees in mass tort bankruptcies involving asbestos (National Gypsum Company, Fuller-Austin Insulation Company), silica (Kaiser Aluminum), breast implants (Dow Corning Company) and polybutylene claims (U.S. Brass). Ms. Ferazzi also served as the Future Claimants' Representative for silica claimants and coal tar pitch volatiles claimants in the Chapter 11 case of Kaiser Aluminum Chemical Corporation.
Subsequent to her mass tort bankruptcy law practice, Ms. Ferazzi became a trustee of various post-Chapter 11 mass tort trusts and has gained extensive experience as a fiduciary paying out billions of dollars in the context of victims' compensation settlement funds. These trusts include the Quigley Asbestos Personal Injury Trust, the Armstrong World Industries Asbestos Personal Injury Settlement Trust, the National Gypsum Company Bodily Injury Trust, the Fuller-Austin Asbestos Settlement Trust, AP Green Silica Trust, the Kaiser Aluminum Silica Personal Injury Trust and the DII Silica Trust (Halliburton/Harbison Walker).
For the past 25 years in her various trustee roles, Ms. Ferazzi has managed the liquidation of assets, including contingent and disputed insurance coverage litigation, stock ownership in reorganized debtors, debt instruments, real estate and third party claims in order to maximize recoveries for trust beneficiaries. Throughout her trustee career, she has undertaken a commitment to beneficiaries to ensure fair, cost-efficient and expeditious treatment of their claims.